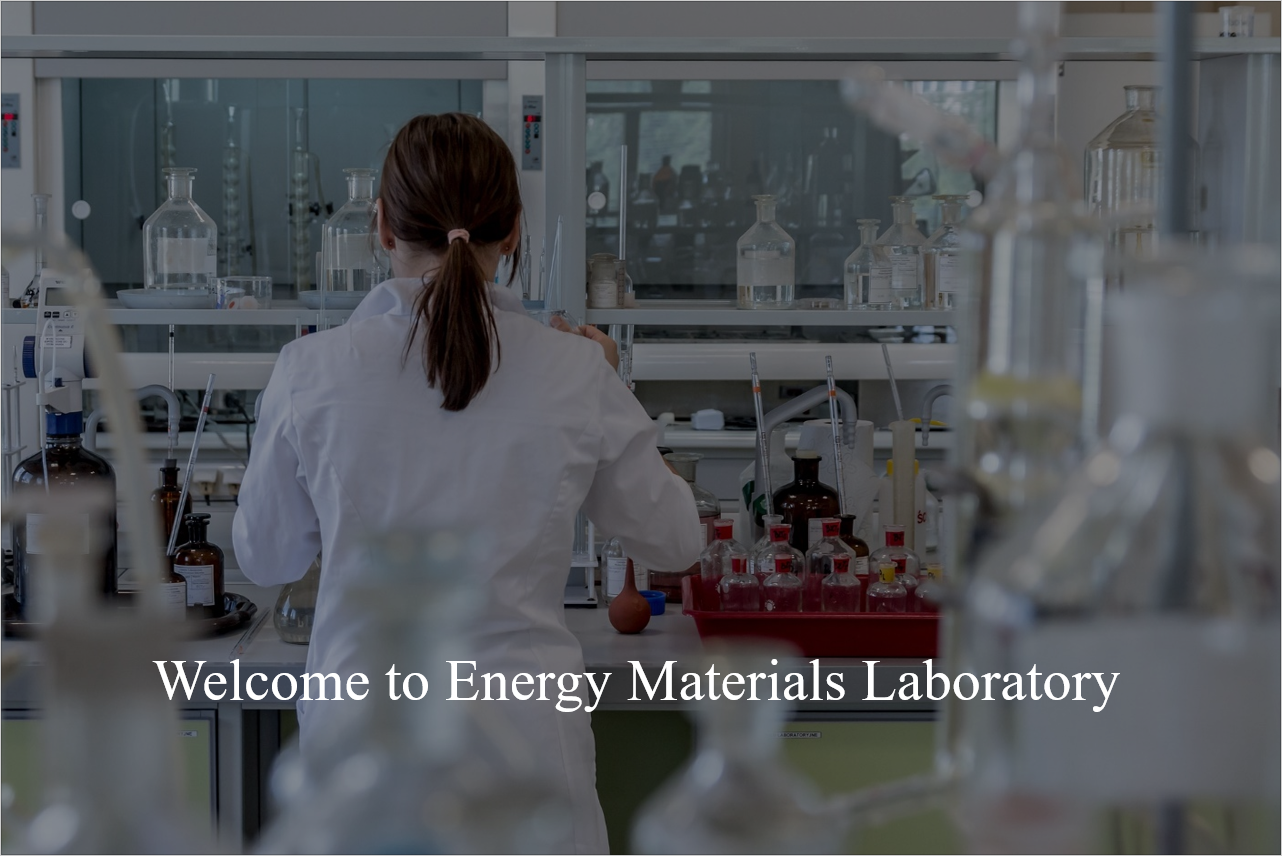 Energy Materials Laboratory focuses on functional polymers and porous materials for energy-efficient separations and next-generation electrochemical systems.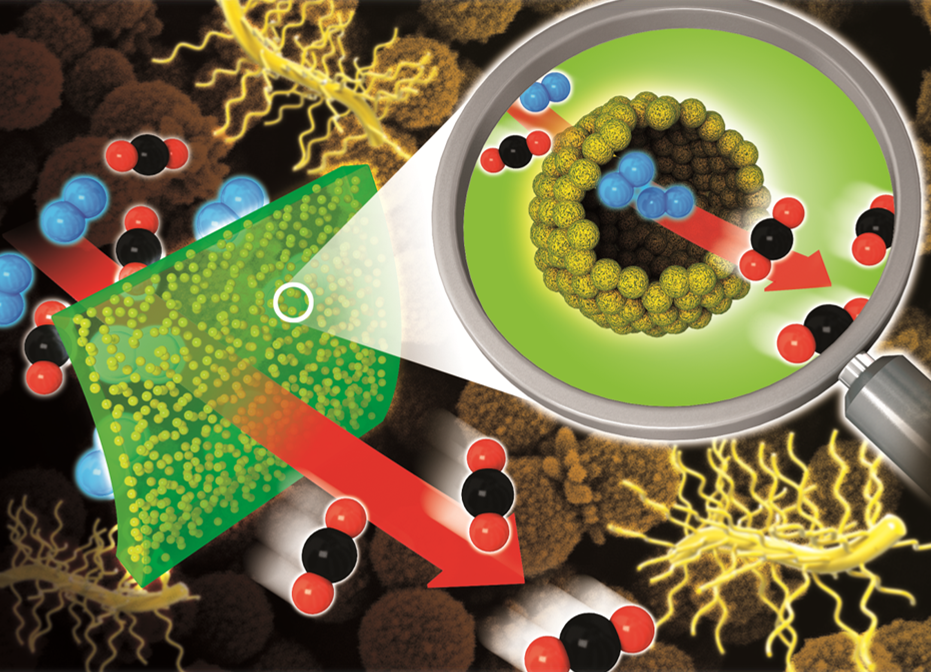 Natural gas purification

CO2 capture

Toxic gas removal

Olefin/paraffin separations

Light gas separations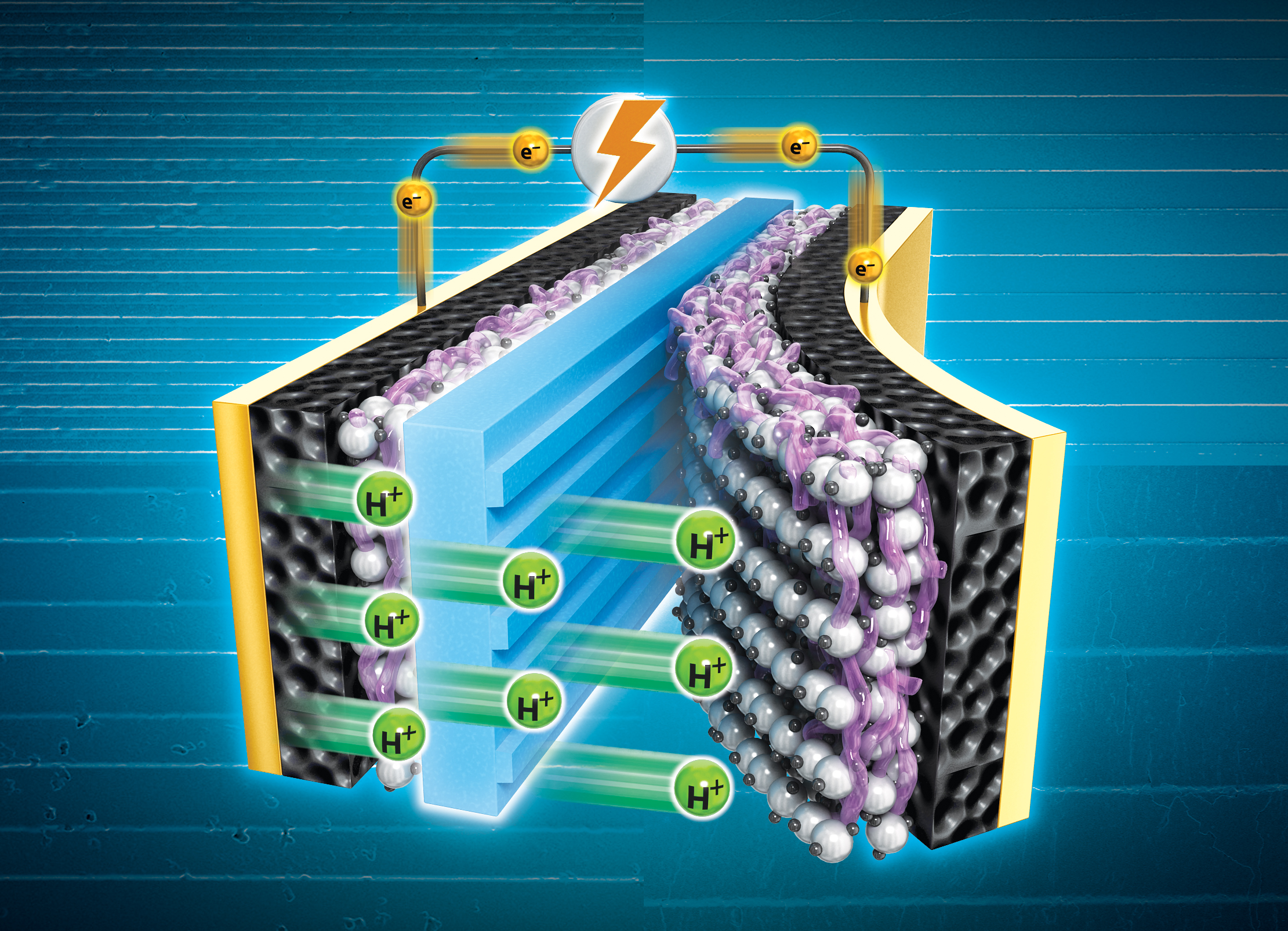 Fuel cells

Water electrolysis

Batteries

Supercapacitors

Solar cells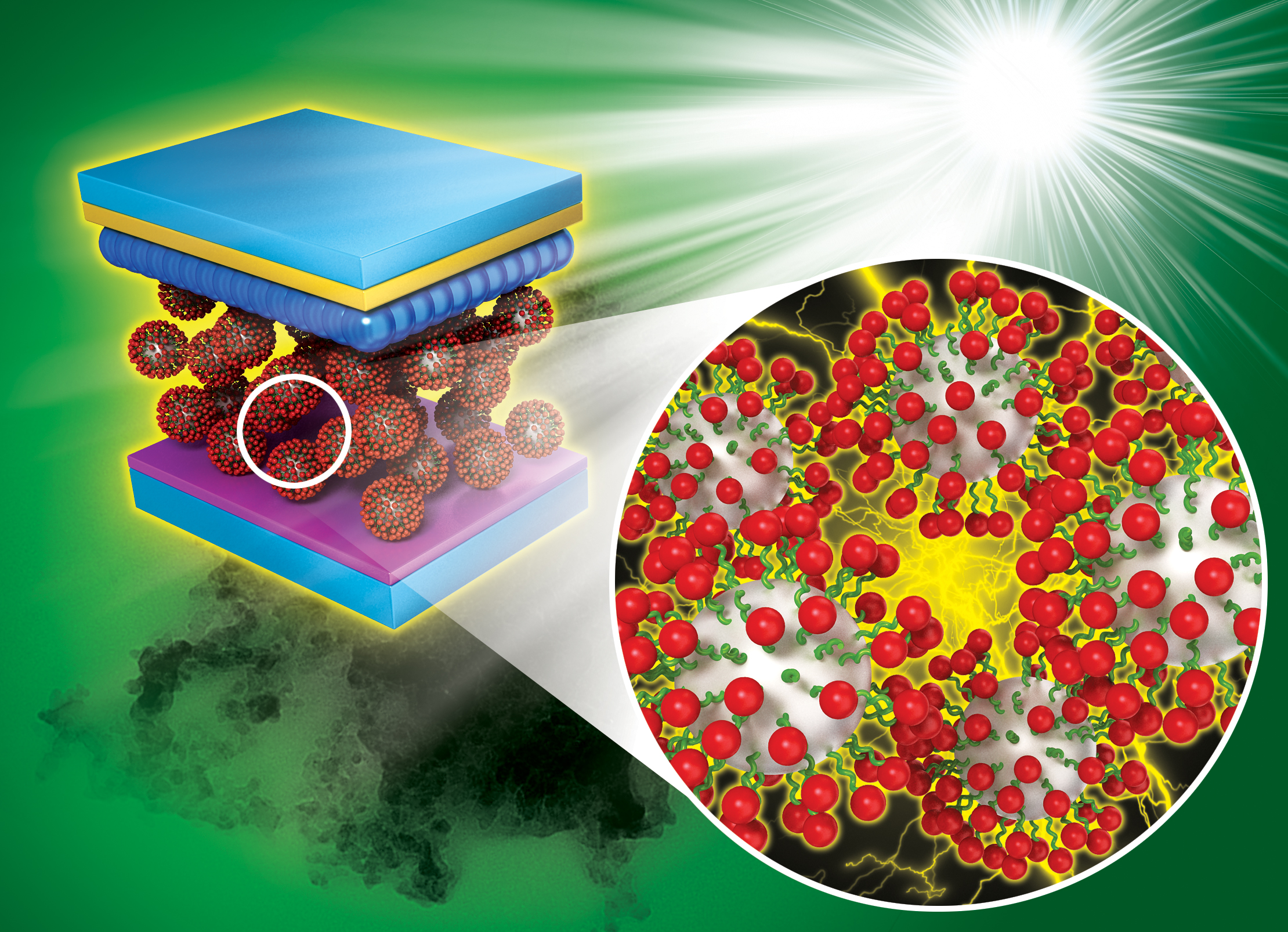 Plastic degradation

Sensors

Pollutant removal

Catalytic conversion

Enzyme
We are looking for talented and enthusiastic graduate and undergraduate students to join our lab. Please feel free to contact Prof. Chi via email.